PRIVATE VIP EXPERIENCE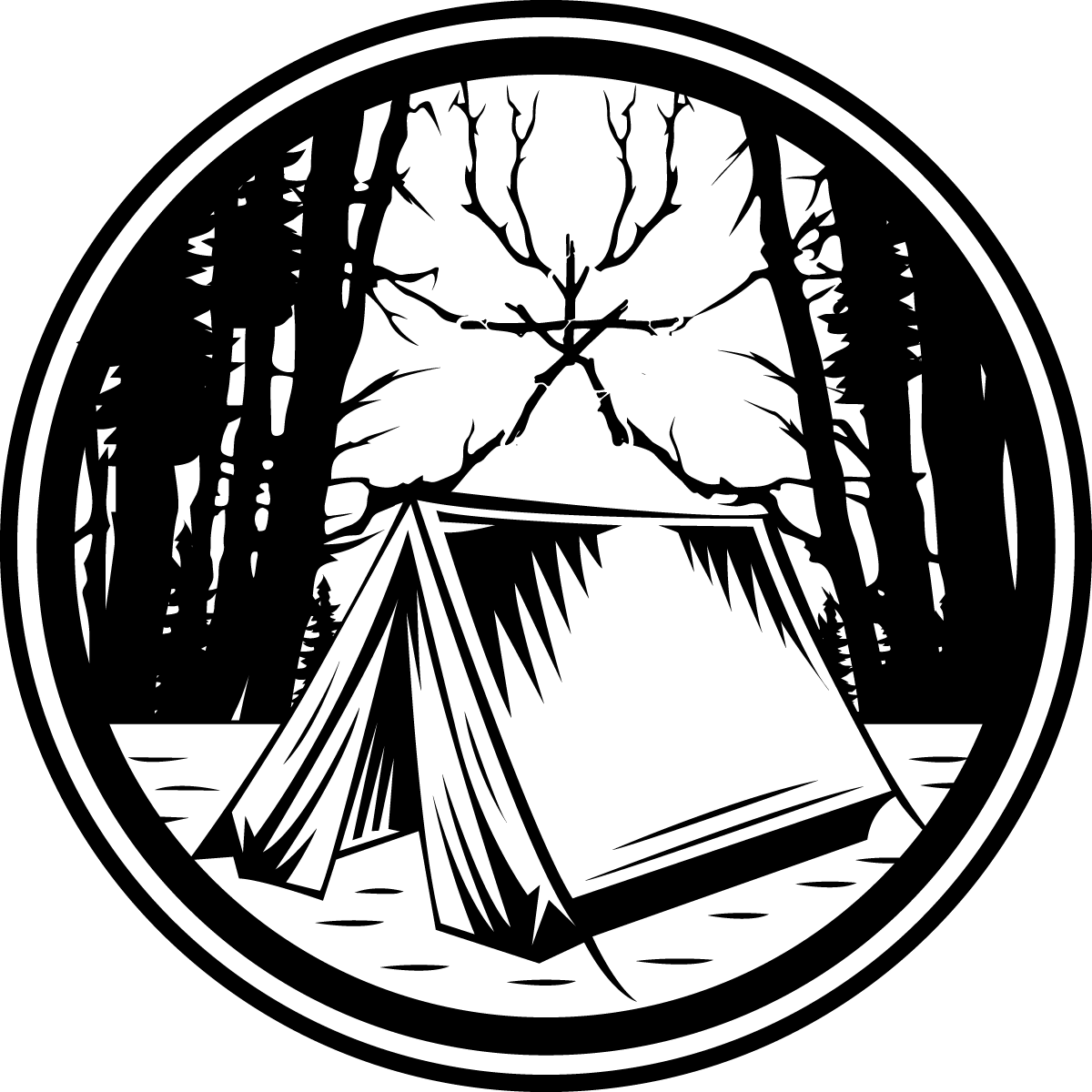 Duration: 1 Hours (approx.)
Product code: PVE
The Private VIP Experience grants your group of 4-8 people private access into the Escape Experience. A minimum of 4 tickets must be purchased with a maximum of 8 spots available per time slot. Ticket prices listed are per person.
PLEASE NOTE: All arrivals must have a reservation that matches the number of people who arrive with their group. Additional tickets are not available upon arrival and additional people will not be permitted. All tickets must be purchased in advance and reservations are required for entry.
Reservation Policy: LATE ARRIVALS WILL NOT BE PERMITTED AND WILL NEED TO BE RESCHEDULED - BASED ON AVAILABILITY AND SUBJECT TO A $20 PER PERSON RESCHEDULING FEE. You must book your date & time online to secure your requested time. ALL SALES ARE FINAL. If you need to reschedule your game, please call or email us at least 48 hours before your scheduled reservation time. Please Note: Reservation changes are subject to a rescheduling fee. If you have a voucher code, please enter it after choosing your date and time. Promotional codes and other discounts may NOT be combined with vouchers, please note that this will potentially delay the booking process and forfeit the selected reservation time.

Age Restrictions: Children under 16 must be accompanied by an adult. Guests under 18 will need a parent or guardian present to sign waiver.
Arrival Times: Late arrivals will "NOT" be permitted into the Escape Room and forfeit their reserved time. Please note that late arrivals are subject to a rescheduling fee. Please consider traffic time or possible delays and arrive 10-15 minutes early to your start time. Please note: Ride share wait times are longer than usual so please plan accordingly.

Valid Government Issued Identification Required - For Security and Verification purposes, Valid Government Issued Identification is required for each guest and will need to be presented upon arrival at Escape Blair Witch - Las Vegas Forms of acceptable identification include a valid Driver's License, Passport, or Identification Card.
IMPORTANT - PLEASE NOTE: FOR ONLINE CREDIT CARD TRANSACTIONS - CREDIT CARD AND MATCHING GOVERNMENT ISSUED ID MUST BE PRESENTED UPON ARRIVAL WITH TICKETS. FAILURE TO PROVIDE MATCHING IDENTIFICATION AND CREDIT CARD WILL RESULT IN RESCHEDULING THE GAME UNTIL THIS INFORMATION IS PROVIDED. Thank you for your understanding and cooperation.
Additional Questions: Please visit our FAQ Page at: https://escapeblairwitch.com/faq/


Get ready for the one-of-a-kind Blair Witch Experience, unlike any other escape room you've ever been to …
If you're a Blair Witch film franchise buff, you're in luck. Our Escape lets you step into some of the franchise's most memorable and exciting experiences.
Here are our top four tips for mastering 'Escape Blair Witch':
TIP 1: You are entering the escape as a group. To ensure that you have the most enjoyable experience, you MUST work together as a team, and NOT as individuals. Please always respect other players and remember… WORK TOGETHER.
TIP 2: This is a multi-room escape experience. Each room will have a time limit in which you must solve the room. If you fail any room, you will still continue to the next, but keep in mind that each room may hold the clues to surviving future puzzles.
TIP 3: You never know who might be in a room with you. We do use actors as a part of the experience. Listen to them… you never know what valuable clues they may hold.
TIP 4: The Escape rooms are always changing! Clues and traps are updated frequently, so spoilers won't help you.
By confirming your reservation, you agree to the Terms & Conditions located prior to order confirmation.